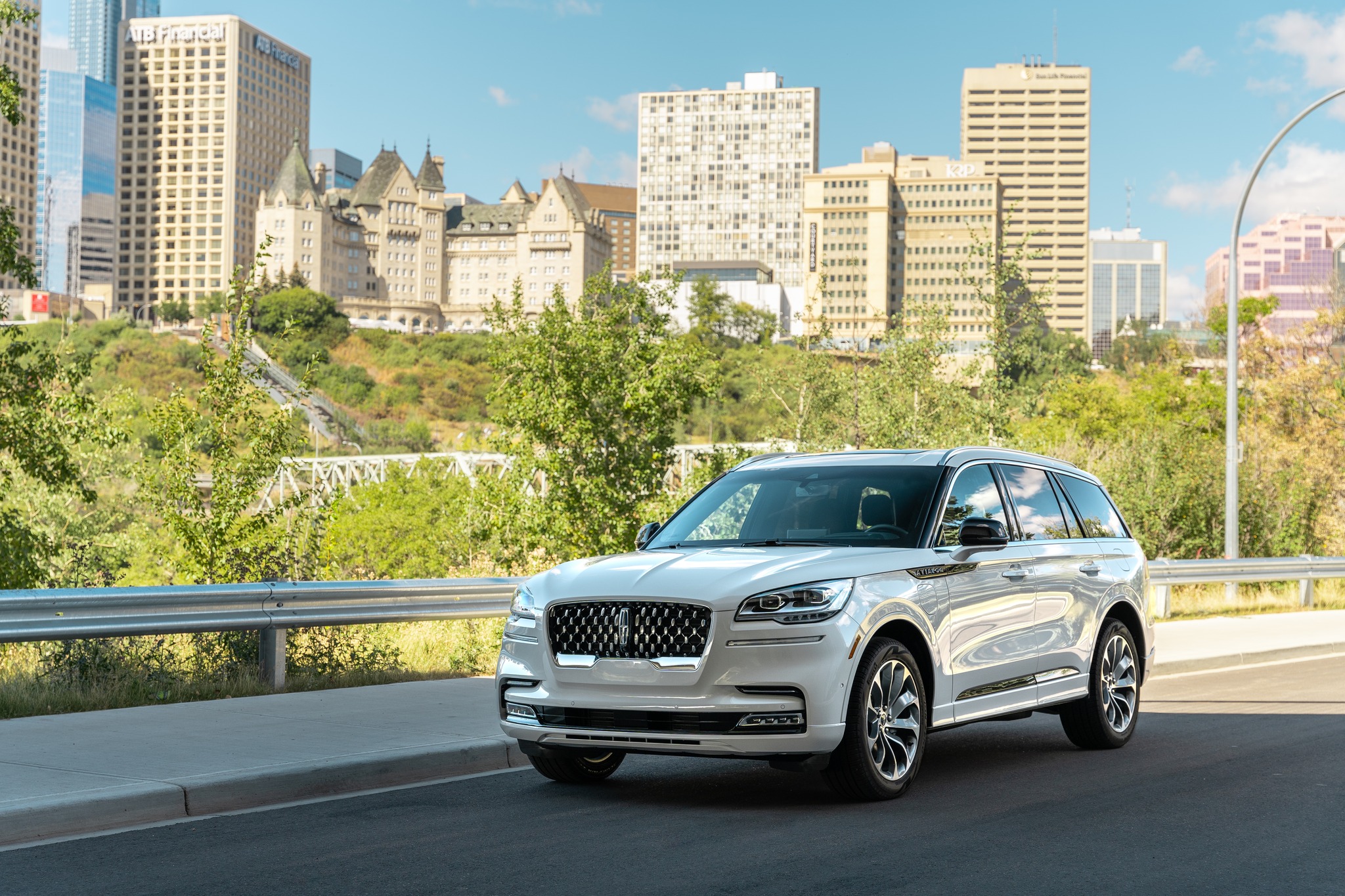 To truly comprehend the extraordinary essence of owning a Lincoln, there's no better way than to immerse yourself in the experience firsthand. We cordially invite you to embark on a remarkable journey of personalization and discovery with the Lincoln Discovery Drive, exclusively brought to you by Waterloo Lincoln.
Prepare to be captivated by the power of sanctuary as you embark on a personalized test drive experience like no other. Choose from our distinguished selection of Lincoln vehicles, including the Corsair, Nautilus, or Aviator, and indulge in an extended test drive for either 24 or 48 hours.
During this exclusive opportunity, you'll have the chance to explore every facet of what makes Lincoln exceptional. Feel the seamless blend of luxury, performance, and innovation as you navigate the open road in your chosen Lincoln model. Whether you're drawn to the elegance of the Corsair, the versatility of the Nautilus, or the commanding presence of the Aviator, the Lincoln Discovery Drive will allow you to truly experience the unrivalled qualities that define the Lincoln brand.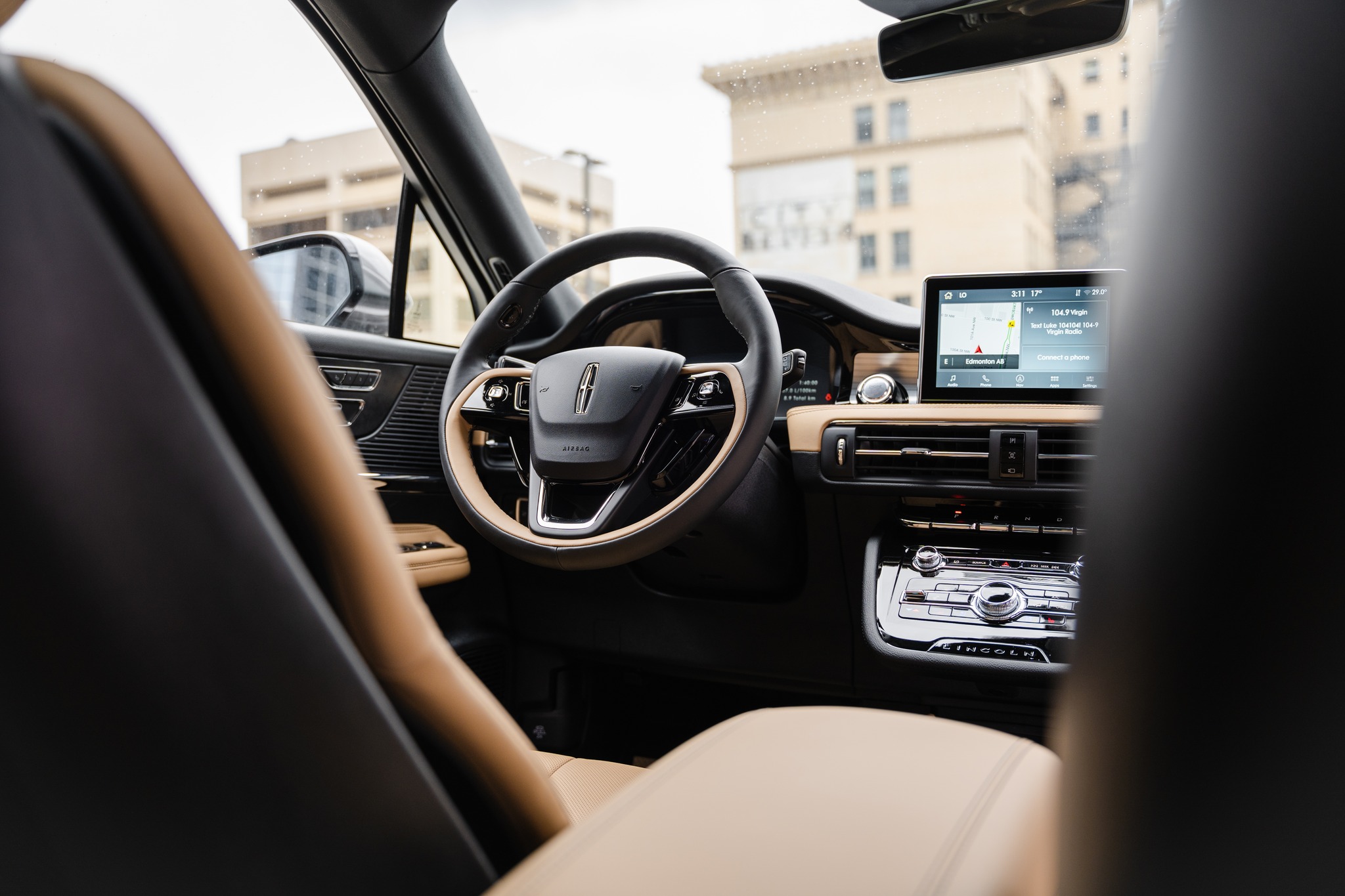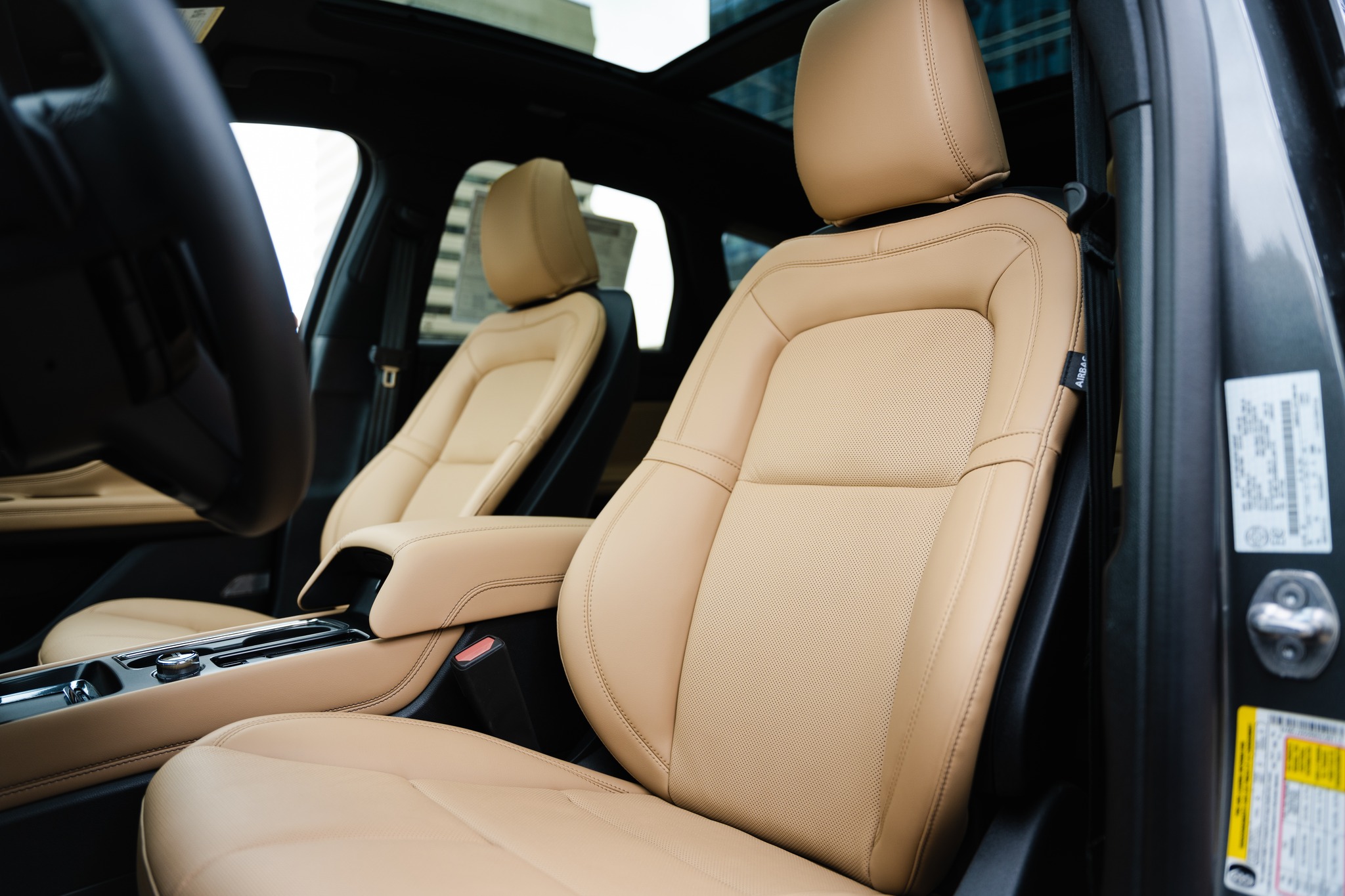 Discover the unforgettable Waterloo Lincoln Discovery Drive and immerse yourself in a truly remarkable experience. Begin your journey by visiting us, where we will assist you in hand-picking the perfect vehicle for your test drive. As an added bonus, we will treat you to an all-expenses paid dinner (up to $250.00, excluding alcohol) at a restaurant of your choice located within a 25-kilometer radius of Waterloo Lincoln.
This exclusive opportunity allows you to truly appreciate the exceptional qualities of a Lincoln vehicle. With our 24-48 hour test drive, you can explore the capabilities of a Lincoln in various scenarios. Take it on a romantic dinner date, a leisurely grocery shopping trip, or your everyday commute. Unwind during scenic weekend drives and indulge in the freedom to experience the Lincoln in any way you desire.
Waterloo Lincoln offers an unparalleled setting to fully immerse yourself in the world of Lincoln. Come and join us for an experience that captures the essence of luxury and sophistication.