Lincoln Pickup & Delivery

LINCOLN PICKUP & DELIVERY
Because there's no greater luxury than your time, Lincoln provides you with an effortless way to service your vehicle. Just schedule a time and place convenient to you, and we'll bring you a loaner vehicle when we pick up yours.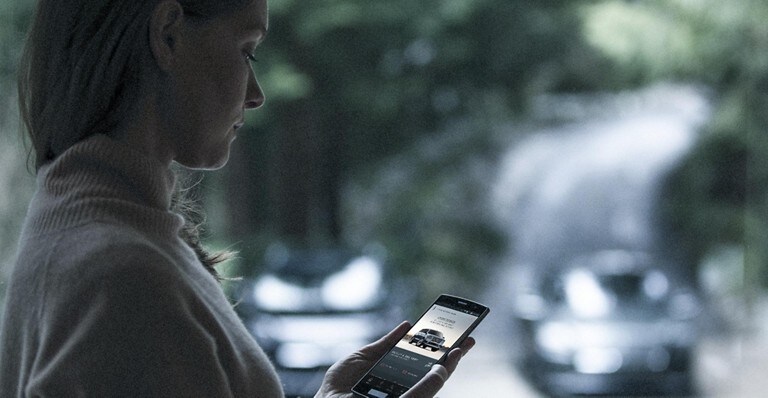 1. GET IN TOUCH
Scheduling your pickup is simple. You can call Waterloo Lincoln or contact them through the Lincoln Way app to choose a time and place.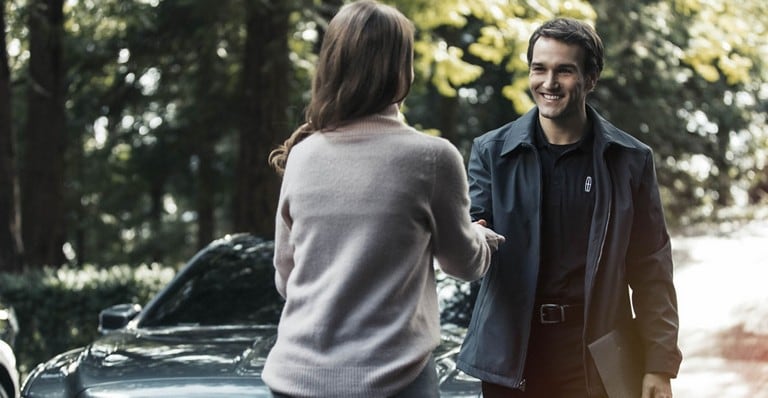 2. SEAMLESS EXCHANGE
Our Lincoln Service Valets will come to you wherever you are to pick up your vehicle and provide you with a Lincoln Loaner within 30km of Waterloo Lincoln.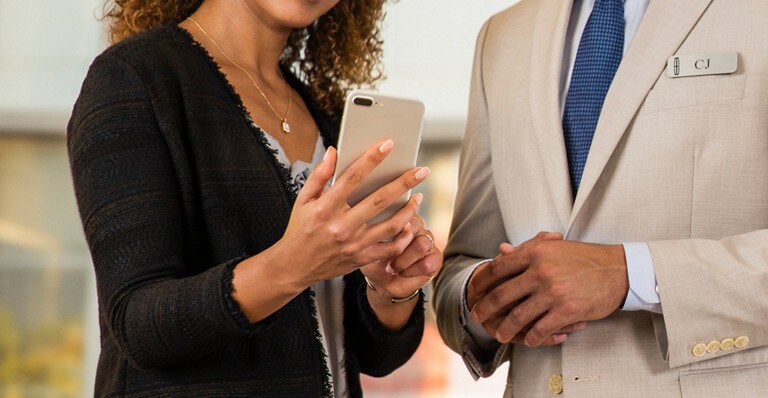 3. CONVENIENT UPDATES
We'll send you updates via phone, text or email so you are kept informed of your vehicle's progress. We'll even let you know when your valet is on the way.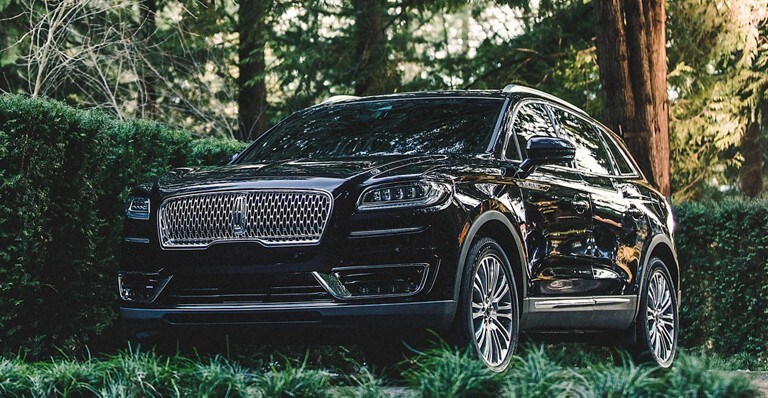 4. Ready to Drive
We'll deliver your vehicle back to you washed, serviced and ready for your next journey.
LINCOLN PICKUP & DELIVERY
Discover a service appointment that comes to you, so your time remains your very own.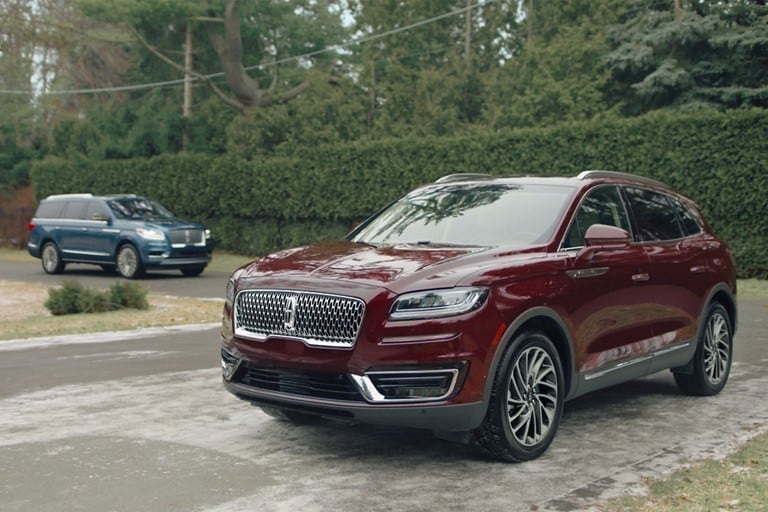 Schedule your pickup today through the Lincoln Way app or Call Waterloo Lincoln.